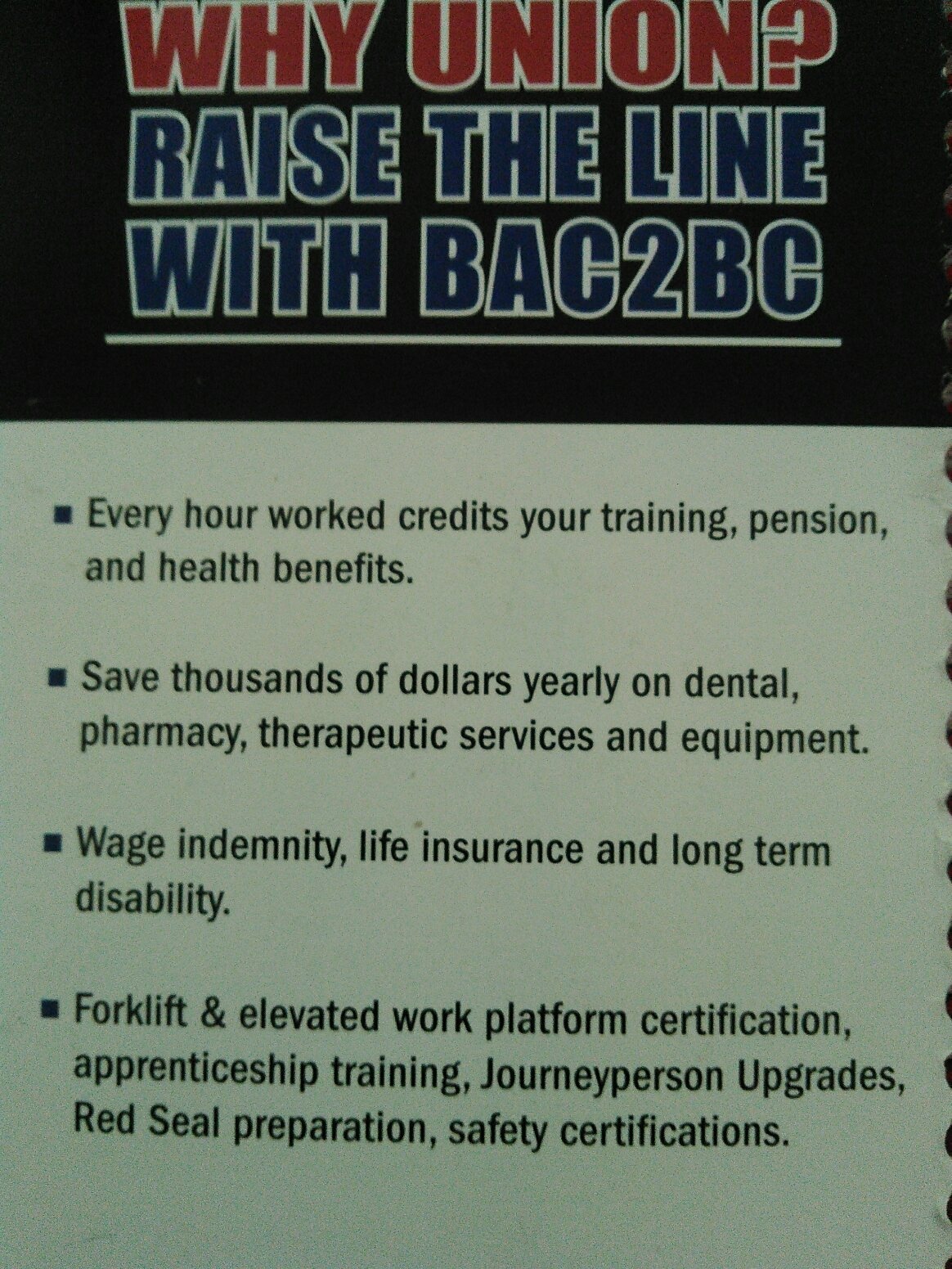 BAC Local 2 BC is an affiliate of the International Union of Bricklayers and Allied Craftworkers (founded in 1865) and represents Brick Masons, Tilesetters, Corrosion and Refractory Bricklayers, Stone Masons, Marble Masons, and Pointer Cleaner Caulkers in British Columbia and the Yukon Territory.
We have collective agreements in the tile, terrazzo, brick commercial and institutional and industrial sectors, working in pulp mills, smelters, boilers, high rises, schools, hospitals, low rise and single family residential.
Our pensions and health and welfare plans are comprehensive and healthy, helping you to take care of your spouse and children's pharmaceutical, paramedical, dental, optical, and insurance needs.
We have comprehensive safety and skills training in partnership with our signatory contractors.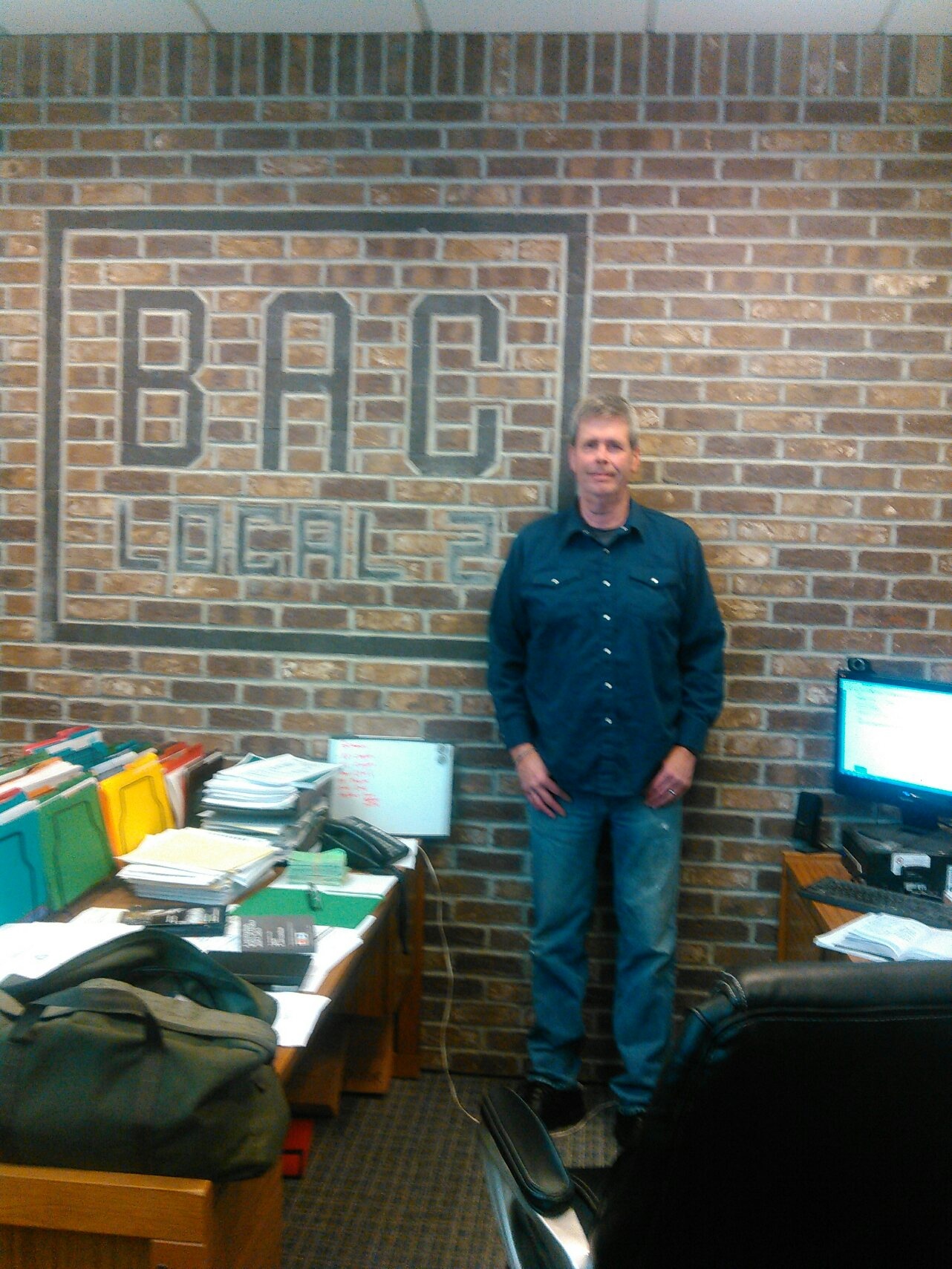 Small enough to hear your needs, big enough to deliver services to members.
We are a busy union, and our staffing is lean, but everyday we are working hard to respond to your requests for training, representation and difficulties encountered on the job.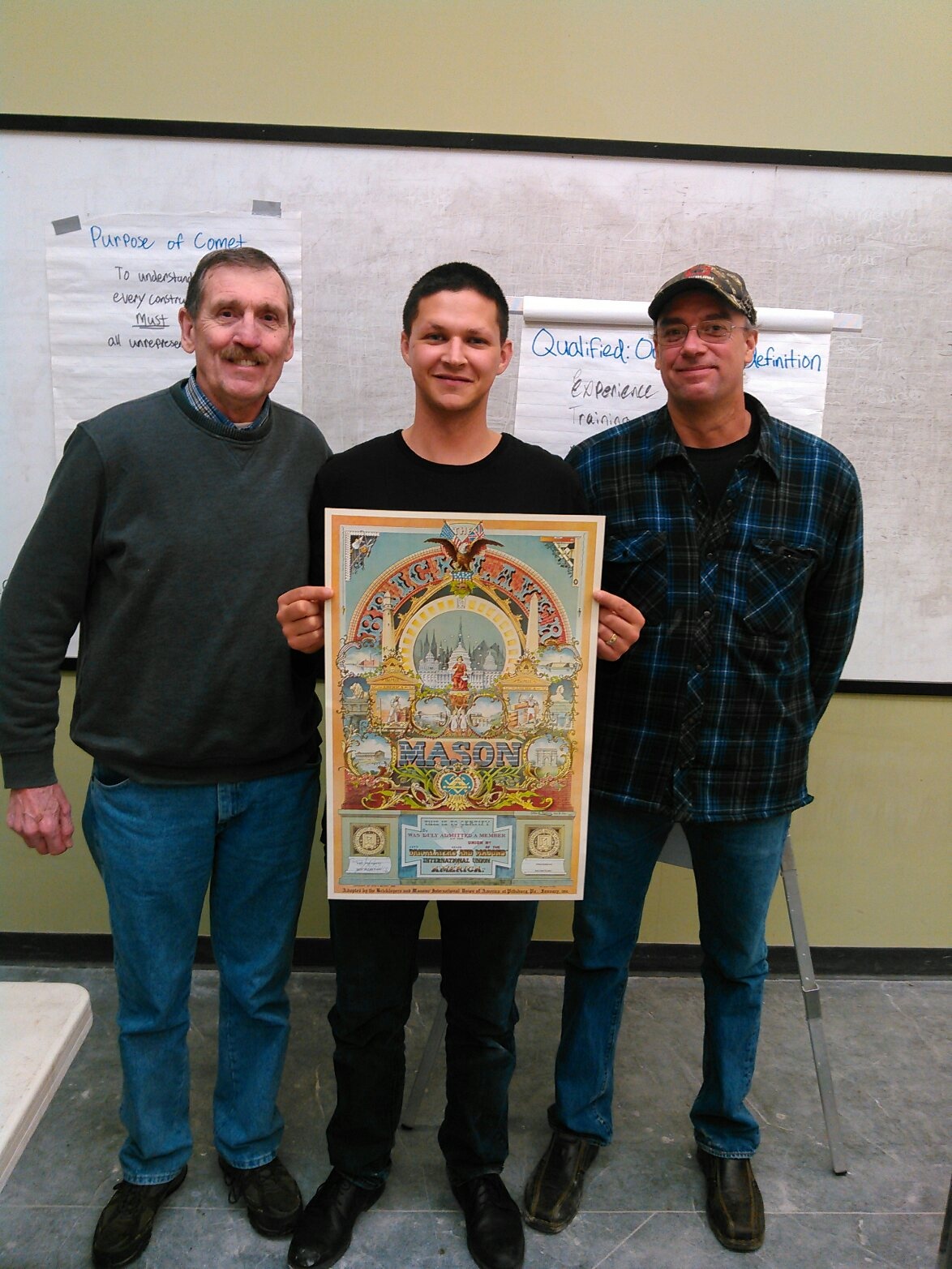 Organize
One of our activities is organizing commercial and institutional workers and contractors, welcoming them into our union. The local offers COMET courses for members to discuss ways of helping to spread the word about our benefits and training both to contractors and craftworkers.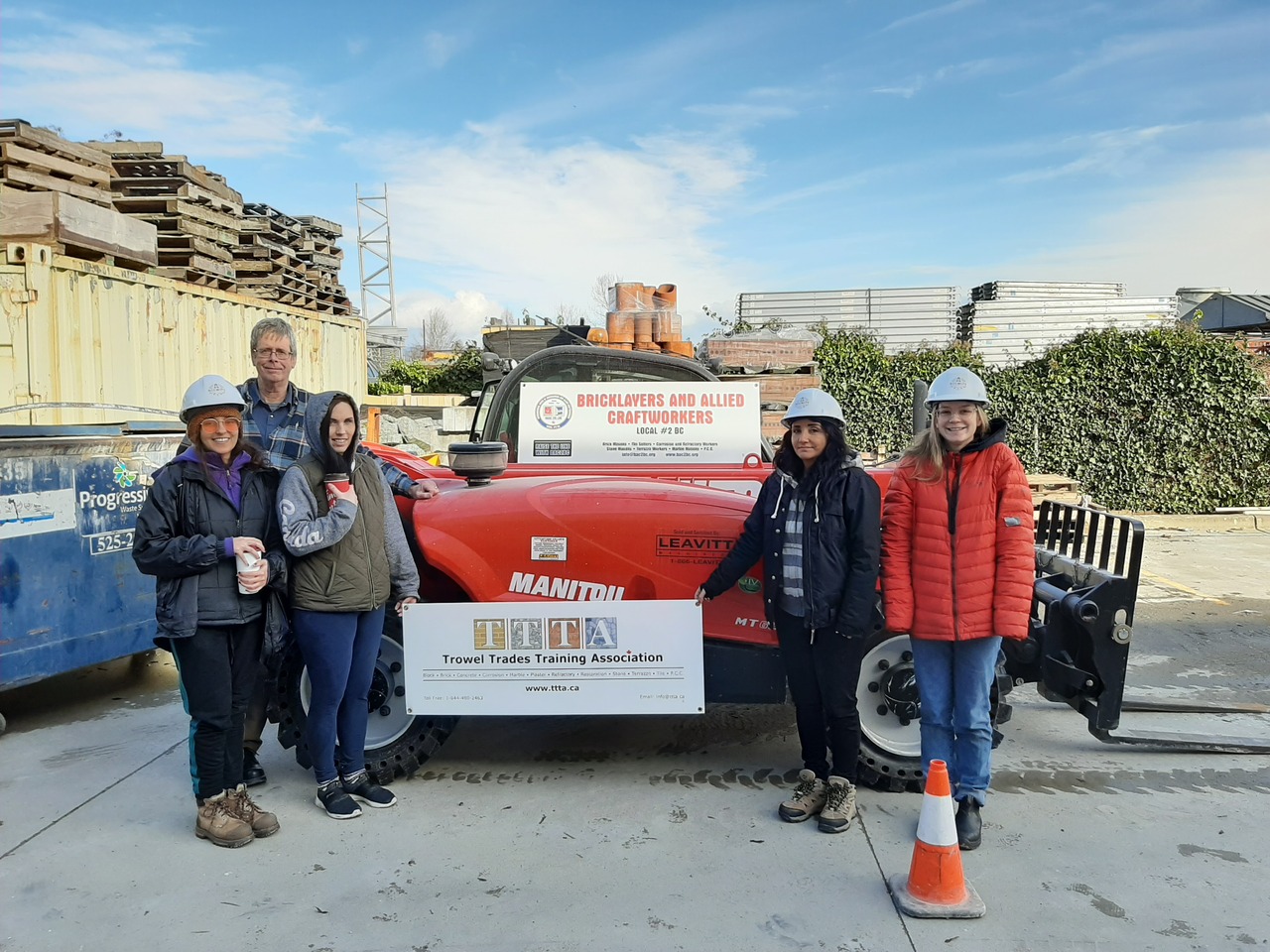 Rough Terrain Forklift Training with BC Women in the Trades.
Hydro-Mobile Training is now here at our training center!